3 minutes to read
Introducing the Blue Print
Caring is cool – it is even cooler to care for the natural resources that, quite literally, keep us alive. The ocean is one of them and we are connected to this crucial body of water more than we could ever imagine. It's our lifeline.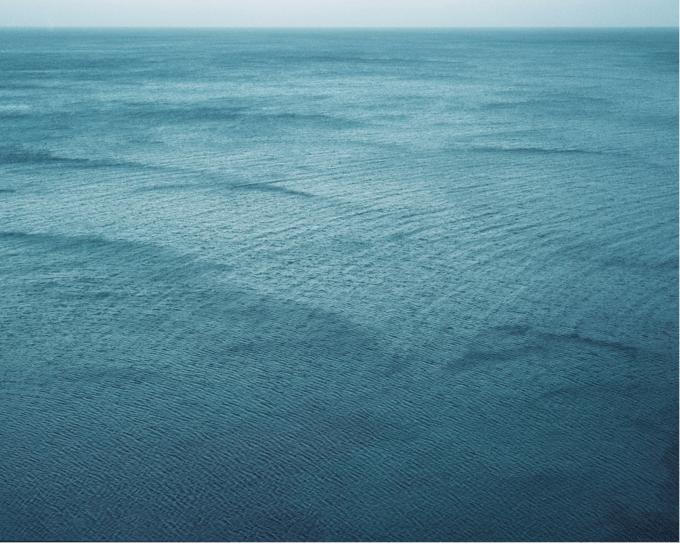 Photo: Alex Garelli – www.garellistudio.com
The oxygen we breathe, the beautiful sea creatures that inhabit it, the luxuriant vegetation that embellishes Planet Earth and keeps us refreshed on hot days and supplies us with clean air, the water that keeps us quenched..none of it would exist if all of a sudden the ocean ceased to exist.
Sadly, we haven't been doing a great job of taking care of our environment.
Matter of fact, we have been disrespecting it so much over the course of the past 50 years – or more – that we sped up its decay causing irreversible damage to its health. In order to stop this dire situation from aggravating, we need to take account of what's happening and come together to stop the proliferation of customs and habits that harm the ocean and its precious biodiversity.
"Everyone, everywhere is inextricably connected to and utterly dependent upon the existence of the sea." – Sylvia Earle
The Blue Print is Ogyre's latest attempt to raise awareness about the critical issues that affect the ocean and its inhabitants by highlighting the stories of remarkable sea lovers from all over the world.
By appearing on our pages, they renew their vows to the ocean and pledge allegiance to our manifesto.
Through a series of articles, interviews and unconventional storytelling, we will pull an artistic lens over the themes that are most important to us — climate change, marine pollution and extinction — and unite our community.
Over the course of the next couple of months, we will peel the cover back on projects that inspire us and confirm we are on a good track with our mission. We will speak to experts, scientists, artists, athletes and creators that have a deep connection with the ocean and infuse their appreciation for it in everything they do.
We will go behind the scenes with them to understand why it is essential we take action to save the sea from hoards of marine litter, mass fishing and coral reef extinction. We will survey their work, ask them uncomfortable questions and forge new alliances. All in the name of the ocean's well-being.
"Knowing is the key to caring, and with caring there is hope that people will be motivated to take positive actions. They might not care even if they know, but they can't care if they are unaware." – Sylvia Earle
The Ocean is home to about 97% of the world's total animal species, and despite ongoing efforts to catalog marine biodiversity, many remain undiscovered. There's still so much to learn about the incredible diversity of life in the ocean, it is imperative we do whatever we can to allow it to thrive.
The Blue Print will offer insights on how to engage in better behaviors with a creative twist. It will inspire us to tweak our habits while providing a platform to discover new notions that will galvanize us to love the Ocean more and better. To never miss a chance to stay connected and learn about the amazing people who make this world a better place, sign up for our newsletter and stay tuned.
Sylvia Earle: How to protect the oceans
Ogyre is a lifestyle, a catalyst for change.
If you believe the Earth deserves better, then Ogyre is what you need.