2 minutes to read
Finally we have an agreement for the oceans
The sea cannot be subjected to our will. There we are out of any control, everything is immersed in a continuous and ungovernable flow and we feel disoriented.
The aqua green marine surface, shining through the rays of the sun, ceases to be welcoming from the moment in which we go deeper into the abysses an everything gets darker and darker. And it is in that moment that our elitarian condition as 'owners of the world' is annihilated by the infinity of the oceans we are surrounded by.
As a matter of facts, the high seas, identified as everything over 200 miles from the territorial waters of a nation, corresponds to more than the 60% of the marine surface and to the 50% of the Planet Earth's total area. For long, they've been ignored from ocean preservation initiatives, leaving space to human beings' will to subject them for different goals. Industrial fishing, shipping, off-shore drilling: these activities are proving to be, without any doubt, counterproductive for the oceans' health.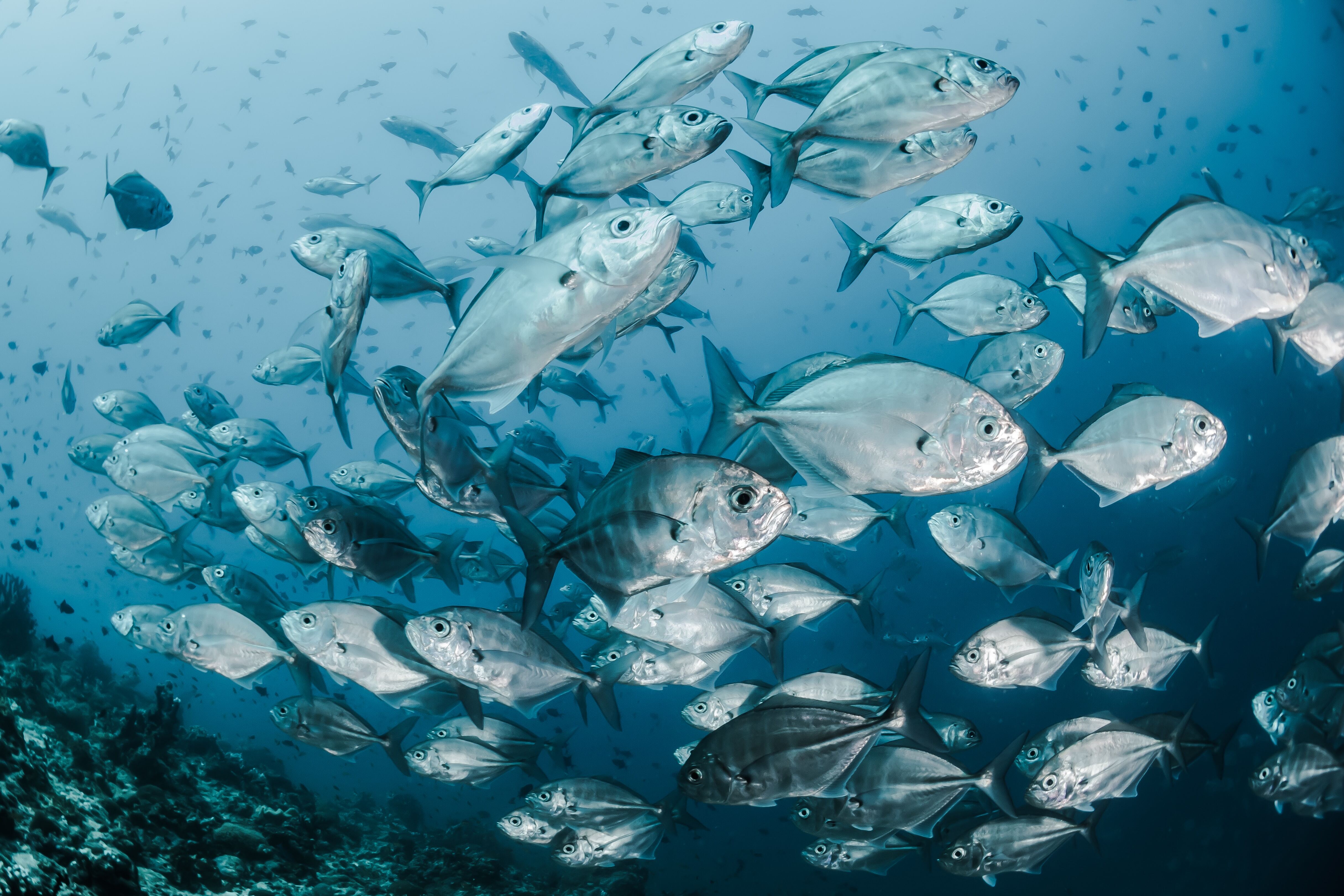 However, on March 4th, after 15 years of negotiations, the United Nations reached an agreement to adopt a treaty for the preservation of the high seas: the Pact for the Oceans. It's an historic milestone in the sustainability sector as the goal is to protect all those areas over 370 km from the national coasts of a country. There, where no law existed, now there's a treaty signed by almost 200 countries that are committed to preserve marine life in international waters. As a matter of facts, the treaty provides the legal tools to trace protected marine areas in order to tear them from the potential damages that the settlement of human activities could cause to the health of the oceans.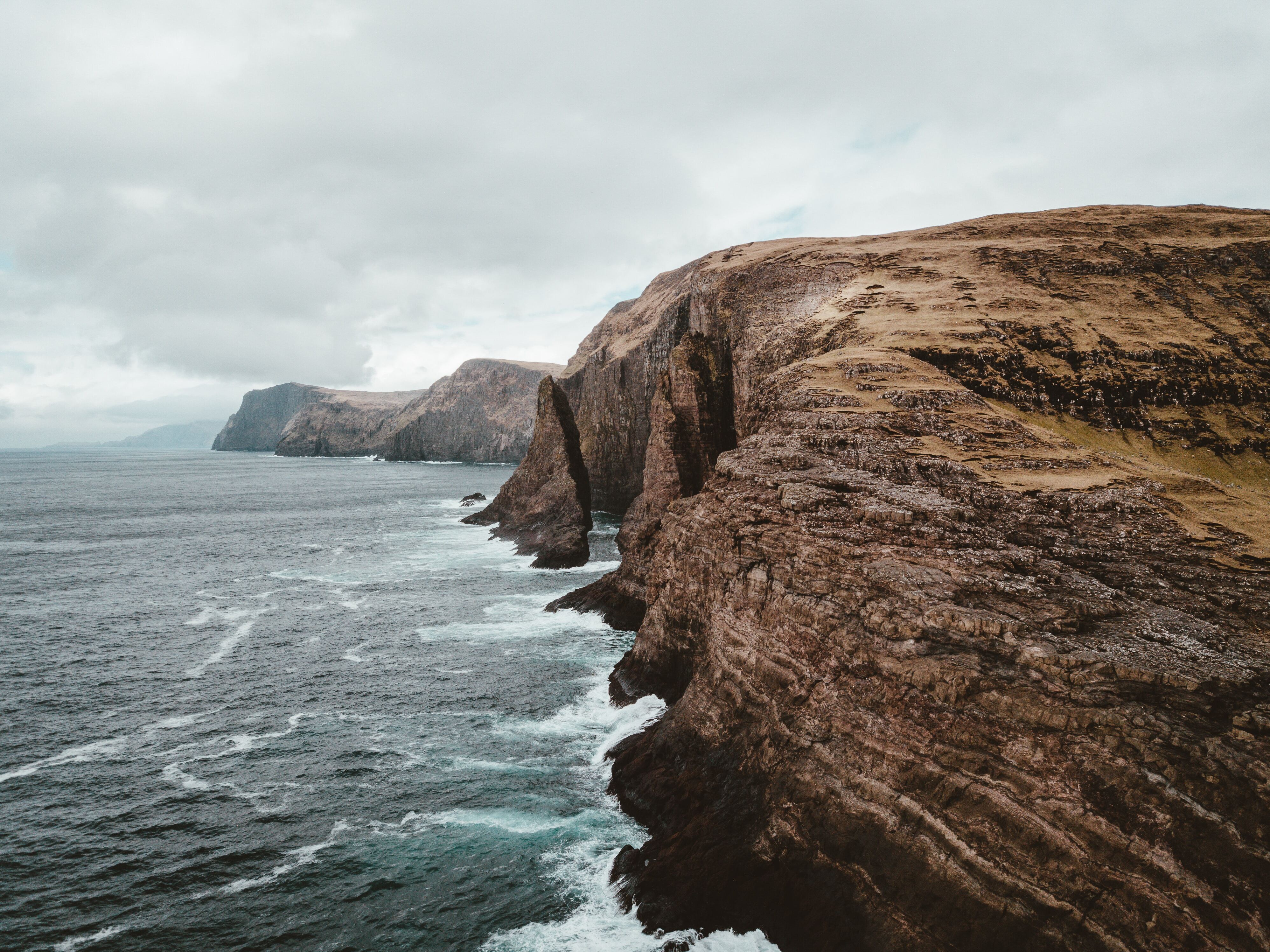 The goal is then to preserve and protect at least the 30% of the oceans within 2030. In this view, it is essential to stick to the goals, as firstly stated by biology and ecology. Nonetheless, half of the oxygen we breathe comes from oceanic phytoplankton, as well as the climate, which is controlled by the oceans. They absorbs the CO2 we release, they produce the currents contributing to create the north european climate. If their temperature rises even just of 2 degrees, we would go towards an unparalleled environmental disaster.
Ogyre is a lifestyle, a catalyst for change.
If you believe the Earth deserves better, then Ogyre is what you need.